Employee recruitment agency
This type of employment is only available in Great Britain and Ireland!
Each employment involves the recruitment of employees for which the HR department is responsible. HR is a crucial department in big companies assuring the management of being provided with the best workers. However, not every company can afford comprehensive recruitment of candidates, as this is often associated with an additional burden on the company's budget. This is why we offer professional employee recruitment, which is a great solution for every entrepreneur.
What do we offer?
We guarantee the recruitment of employees for both the lower and higher positions.
We offer recruitment for virtually any position you might desire, including builders, warehousing men, upholsterers, manual workers, those working in agriculture or horticulture, agriculture, mechanics, as well as experienced specialists.
Therefore, if you are looking for candidates for any of the industries listed above or below, be sure to contact us today. We offer standard recruitment of employees from abroad for all companies registered in Great Britain and Ireland. For other Western European countries like Germany and the Netherlands we still offer our services – but in a form of employees leasing. If you are unsure of our presence in your country, please contact us.
Why choose Workafford agency?
Cooperation with Workafford brings many benefits, so you should familiarize yourself with our detailed offer. Among the services provided by us, we offer the recruitment of employees on very favorable terms.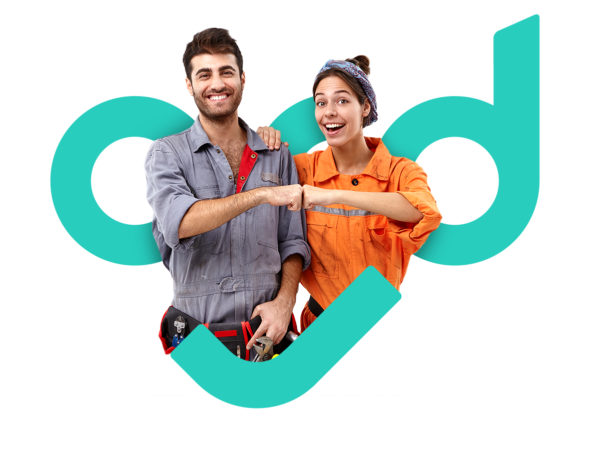 We select employees
After submitting your inquiry, we will prepare a full offer in which we will present you with the perfect candidates for the given positions, ready to start work immediately.
People who go through the entire recruitment process at our Workafford agency are distinguished primarily by diligence, honesty, and timeliness, as well as full commitment to perform their duties.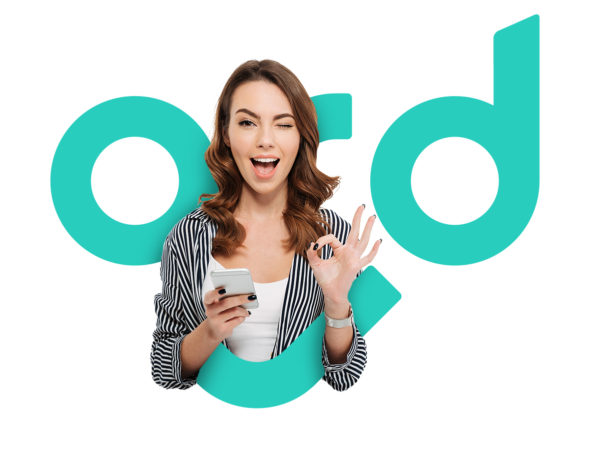 We guarantee satisfaction
We are committed to provide you with the best quality workers in the market. The recruitment process itself begins when you present your needs and expectations and lasts until you hire employees provided by us at your company.
For many years, we specialize in finding candidates, conducting interviews with them, and verifying their skills and competencies.
Is recruitment a good solution for you?
In the recruitment service, we will find the perfect candidate for you with the blink of an eye. The worker will be suitable and willing to start working immediately. Our Workafford agency is worth choosing for several reasons.
First of all, we approach our duties very carefully and we thoroughly analyze your expectations and needs and meet them 100%. We assess the recruitment of each employee individually and we always present a transparent and honest offer with all necessary details.
If the candidate does not suit your needs, we can make a recruitment process all over again so you can be sure that the right people will be picked for your company.
What does cooperation with us look like?
Cooperation with us, for the recruitment process of employees, is carried out in stages, and each stage allows us to know each other – and your expectations – better.
1
Offer preparation
First, we prepare a price offer by asking a few questions related to your expectations and needs. We will ask about the position you are hiring for, as well as the employment conditions offered. All these details will allow us to prepare a comprehensive offer, and the individual approach will allow you to fully trust us. After the detailed interview we conduct, we can perfectly carry out the recruitment process, which is the next stage of our cooperation.
2
The recruitment process
We are looking for suitable candidates, and we use modern tools for these activities and rely on many years of experience. We can surely offer experienced and skilled specialists as well as people starting their professional careers, who are willing to take on new challenges and fulfill their duties with full commitment.
3
Report and selection
The next stage is our presentation of the recruitment process, i.e. the transfer of the results of our work. Finally, we select all candidates and recommend the best ones but the final decision is, of course, yours to make. Our staff recruitment service will save you time and money, which is why we encourage you to entrust us with recruiting candidates for all positions in your company.
Become our customer