Employment of foreign workers during the coronavirus pandemic
The coronavirus has strangled our economy. International employment is also gradually frozen by this unseen crisis. And that has had a serious impact, both for employers and for your employees. The consequences are mainly related to tax and social law. The rights of foreigners are strongly impacted by the various restrictive measures taken in recent days following the Covid-19 health crisis. The slowdown, or even the suspension of the activities of the administrations and jurisdictions in charge of these issues, is likely to affect their functioning in the short and medium term. Also, immediate consequences on the movement of foreigners and their rights are inevitable both at the level of the Schengen Area, and at the national level.
Schengen area
With Europe at the heart of the pandemic, the movement inside and outside the Schengen area is largely disrupted. This situation is notably due to the closure of the Schengen Area, and to a greater extent to the closure of internal borders.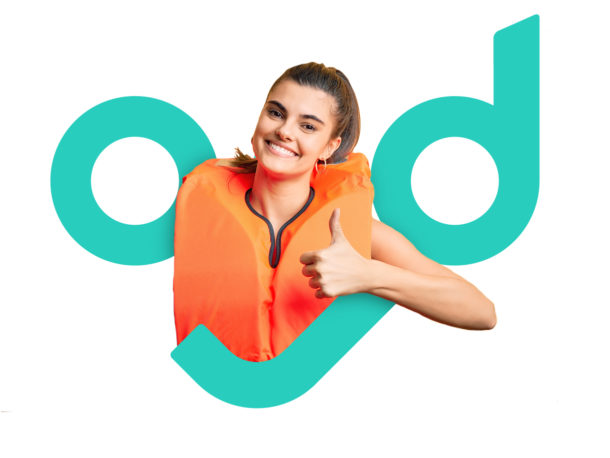 Closure of the Schengen area
It should be remembered that in the application of Article 6 paragraph 1 of the Schengen Borders Code, border control is carried out in the dual interest of the Member State at whose external borders it is carried out, and of all Member States which have abolished border control at their internal borders. This control should contribute, among other things, to the prevention of any threat to public health.
Likewise, according to the Schengen manual, any threat to the health of European citizens, as well as any decision concerning the appropriate measures to be taken in this direction, are assessed and decided within the Community framework, in collaboration with the competent national authorities, to implement health protection measures in each Member State with the aim of allowing or refusing entry into the Schengen area.
This plan was approved by the Council of the European Union on March 17, 2020. It provides in particular that:
any person, European or third-country national, may be subject to border control which may include a medical check-up;

Member States may refuse entry into their territory to non-residents who are third-country nationals who show symptoms of Covid-19 or have been particularly exposed to a risk of infection and are therefore considered a threat to public health;

Placement [of any subject at risk] in isolation or in quarantine, or an alternative measure to a refusal of entry if it is deemed more effective;

Any decision to refuse entry must be proportionate and non-discriminatory.
The plan foresees the closure of borders to all citizens of non-EU countries, with the exception of foreigners residing in the EU, family members of EU citizens and diplomats, cross-border workers and medical personnel, and, finally, people transporting goods.
Tax consequences
Those who work internationally are often also taxable abroad. But now that those foreign job performances are temporarily or even completely on hold, the tax system under which your employees fall may also shift. For example, there is a chance that their net salary will suddenly drop. Unless you guarantee them a certain net salary. After all, there is a chance that wages on the employer's side will rise due to the reduction or cessation of services abroad.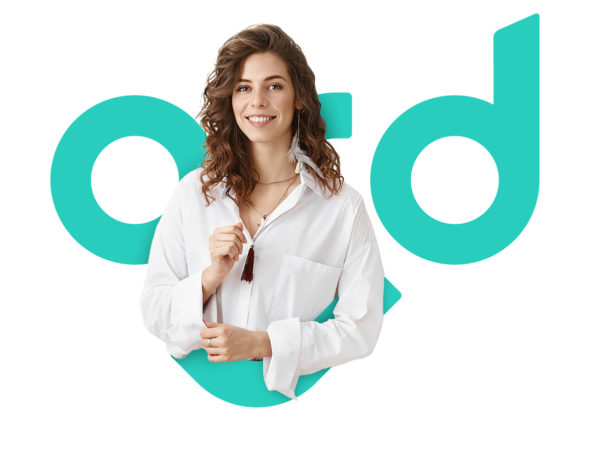 Social law consequences and specific formalities
If an employee works for at least 25% in his / her home state, Europe says that the social security system of that country applies. But here too, the corona crisis can throw a spanner in the work. Because if a worker suddenly works more from home, a different system may apply. 
Corona measures differ from country to country. For example, in some countries workers must have a certificate to be allowed to move in the territory. So inform yourself thoroughly, so that you and your employees are not faced with unpleasant surprises.
Practical tips for hiring foreigners
The skilled labor immigration law, which has only recently come into force, appears to be experiencing unexpected difficulties after a short time. Foreign employees should find out in good time what facilities apply to them and what steps they have to take at their responsible immigration office in order not to lose their right of residence and their work permit.
Some businesses have adapted their workplaces quickly despite tough challenges. But everyone has had to adapt in some way. It has typically been that many work from home or are laid off. The businesses that during the spring continued to conduct their work in basically the same way as before the pandemic, for example in trade and care, have implemented adjustments and preventive measures to protect employees, customers, and users from infection. Implemented measures need to be followed up, evaluated, and possibly improved. New measures may need to be implemented in order to be able to meet the needs of the business in a continued good way in the future. From a work environment perspective , you as an employer must continuously examine working conditions and make risk assessments, the rules say. Measures must be taken, action plans drawn up and implemented measures checked if they have had the expected effect. 
Checklist for employers
How many people should be allowed to be in the same room in the workplace?
How many people should have lunch in the lunchroom at the same time?
Are there certain cramped spaces, such as changing rooms, where special instructions are needed to create the opportunity to keep a physical distance?
Is it possible to start or end the work at different times?
Are special measures needed for employees who belong to risk groups?
Is it possible to thin out workstations so that physical distance can be maintained?
How should internal meetings be handled?
What applies to visitors in the workplace?