About our company
Everyone dreams of their own company, which is going to develop quickly and shine amidst the competition and illustrate being the best in the industry. We recognise and comprehend that dream very well, making it the prime reason for Workafford coming to you. We assist you in finding the best employees available in the market, allowing you not only to run the business well, but also, gain honest, hard-working and dedicated workers.
Workafford
We have been operating in the industry for several years. Hence, we specialize in finding and offering the best aspirants to your service. The available offers include workers from Ukraine, Belarus and similar. Currently, we co-operate with significant companies from Poland, UK, Germany and Netherlands. Be assured that the employees of our service office will help you take care of all formalities from start to end for both parties making the application process fast and efficient .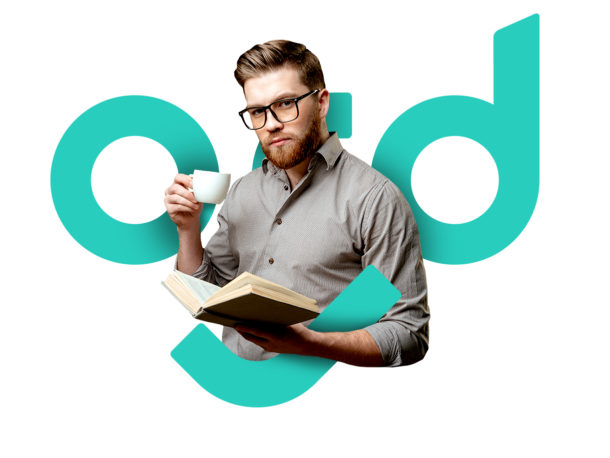 History
Workafford is a family company founded by two brothers. Its founders had experience in running business in corporate structures, previously working full-time in corporations. Over time, however, they decided to create their own business.
Initially, due to the experience gained, it was a company advising entrepreneurs. With time, however, taking into account the changing labor market, it was decided to expand its activities. As a consequence, it was transformed into a company fully engaged in recruitment. This is how the original FB Invest company evolved into the new Workafford brand.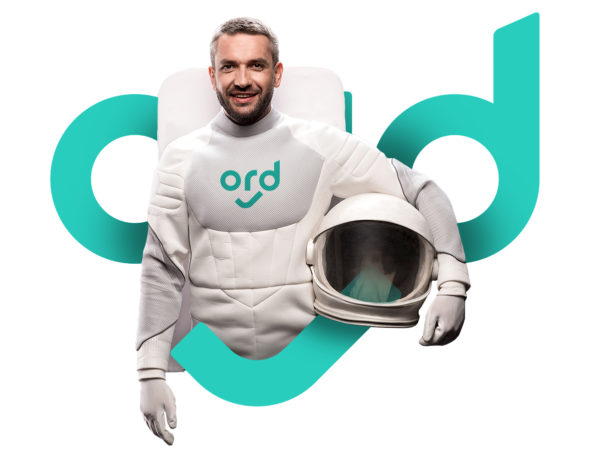 Mission
Our mission is to effectively and efficiently connect employees with employers. Every day we provide our clients and implement appropriate, reliable and modern personnel consulting solutions. We do it taking into account the individual expectations of employers and adapting to the business environment in which the client operates.
Our services are tailor made for a given entrepreneur and delivered in the time required by him. Workafford employees do not enter into corporate structures, they have high decision-making power and the ability to independently carry out the assigned projects. We employ competent people with great knowledge in this specific field.
Similarly, it works the other way – the employees employed by Workafford start working in enterprises where the employee's care and conditions for the performance of his tasks are at the highest level.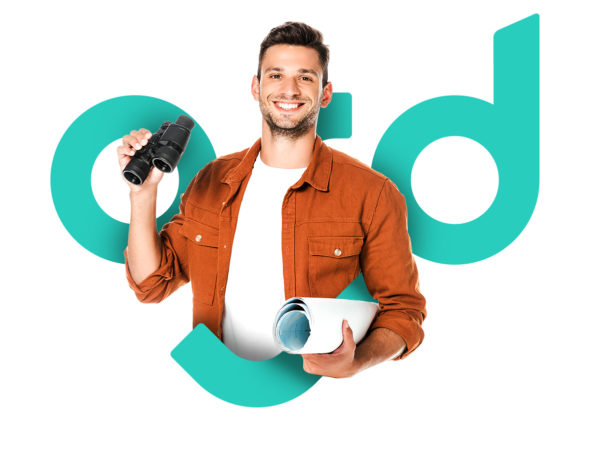 Vision
What is our vision of Workafford? It is primarily a first choice company for employers who want to entrust the recruitment process of an experienced employment agency. It is also a proven partner for those companies that want to acquire personnel suitable for the performance of given tasks, while focusing on their development in other areas. It is also a trustworthy partner for employees who want to find a job that satisfies them and meets their expectations. Workafford means trust, experience, knowledge, comprehensiveness and reliability.
Workafford is always a step ahead of others.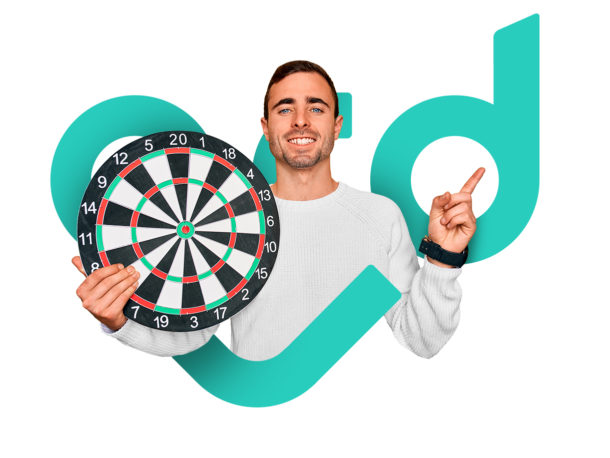 Purpose
Our goal in the coming years is intensive development on the German, Dutch and Belgian markets. It is these regions that are very popular among employees from Poland, but also Eastern Europe. We strive to provide highly qualified, committed, experienced and trustworthy employees to these markets. As a result, local entrepreneurs will be able to calmly focus on running their business.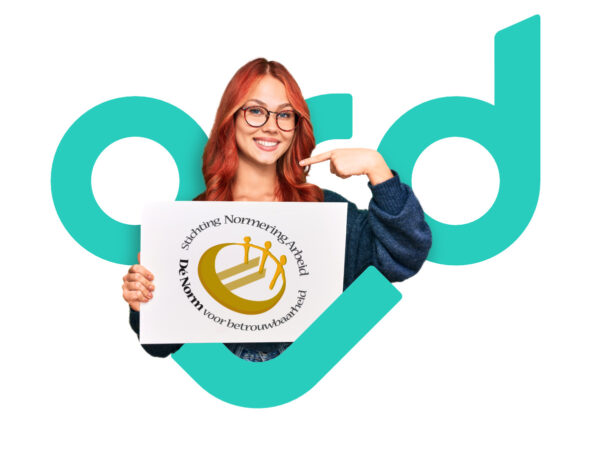 < class="largeh">Workafford possess SNA quality mark!>
SNA stands for Stichting Normering Arbeid and confirms that Workafford employees can work in the Netherlands. If you want to know more, click here.
The quality mark of the Labor Standards Foundation (SNA quality mark) is for employment agencies outside the Netherlands (NEN 4400-2). This certificate confirms that:
employees can legally work in the Netherlands,
the company is run reliably so in accordance with both tax and legal standards.
Additionally, the SNA chekcs twice a year whether all obligations are properly fulfilled so that employees can work with legal standards.
We provide two forms of employment: standard hiring and leasing. In the latter case, the employee is hired by Workafford and we deal with all formalities, including the ones related to insurance or taxes. The employer only pays a specific fee and does not have to deal with personnel matters and settlements.