Seeking employees from different industries?
Our experience with recruiting employees in certain industries allows us to make the whole process simple and swift for the employer.
The list, however, is not final – as every day we help companies in most versatile situations. Feel free to contact us about yours!
Selected by professionals
Individual specialists for your job offer will be selected by our team based on their experience and your needs for certain skills.
Below is a description of our most popular industries. We are not in any way bound by them – if you need employees in other niches, we are always here to help!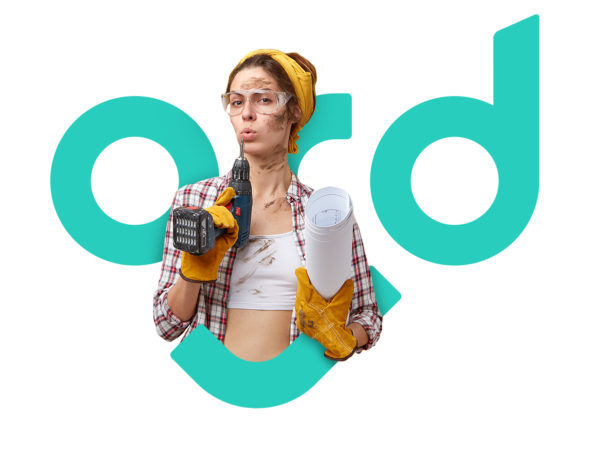 Construction industry and physical work
Physical labor, including gardening and agriculture, is certainly a popular choice among Eastern European workers. We have experience in recruiting both new, inexperienced people for typical physical work, but also qualified specialists for more demanding positions.
While considering candidates in this sector, we are sure to check every single requirement you provide us with and find your perfect candidate. You can be sure, that if the job requires specialised certifications – we will find the candidate with them.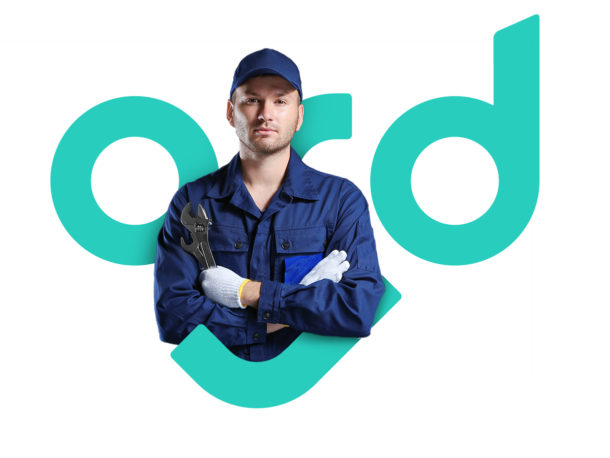 Mechanics
Mechanics responsible for machines, devices or private vehicles are virtually required always and everywhere. The enriching societies of Western countries buy an increasing number of cars every year, which at some point will require servicing, similar to all types of machines and devices.
If you are looking for these type of workers – you're in the right place! Eastern Europeans are famous for their great knowledge and experience as mechanics. If you need someone with very specific skills, that are hard to come by in your market – you can be sure to find them abroad with us.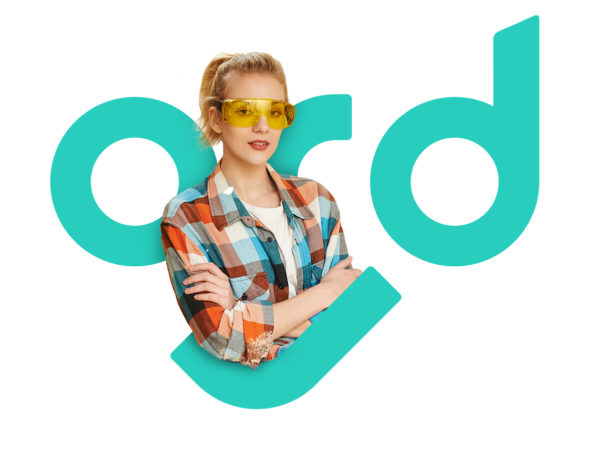 Heavy industry
In the heavy industry safety comes first. Which is why we provide only the best and reliable workers for your company.
We want to assure you, that if you are an employer in the heavy industry, then you can bet on those characteristics from the candidates we provide you with. They will make sure that the job is done.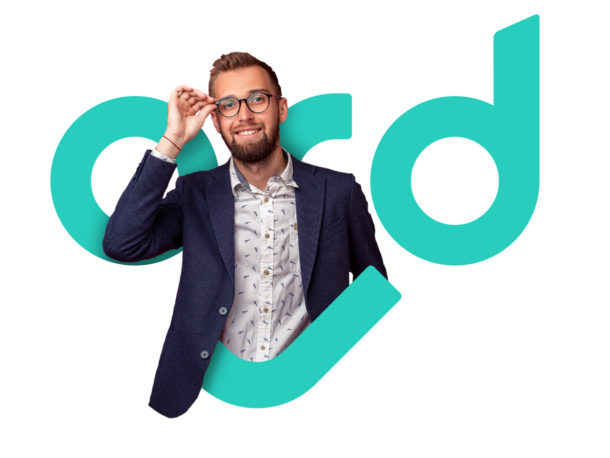 Food processing
If you are looking for employees in the food industry, we can help you find the candidates with immaculate hygiene, who passed all the required sanitary tests. We will do our best to ensure that once sent your way, he or she can start working immediately.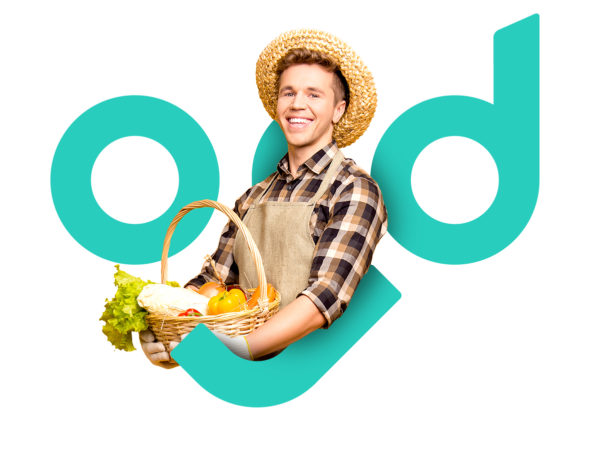 Agriculture
This is one of the most popular industries in which employees who travel to Western Europe are employed. The best example is the harvest of fruit or other crops.
We can find you workers for both full-year and seasonal jobs. A wide range of candidates allows you to choose perfect employees for both short- and long-term employment.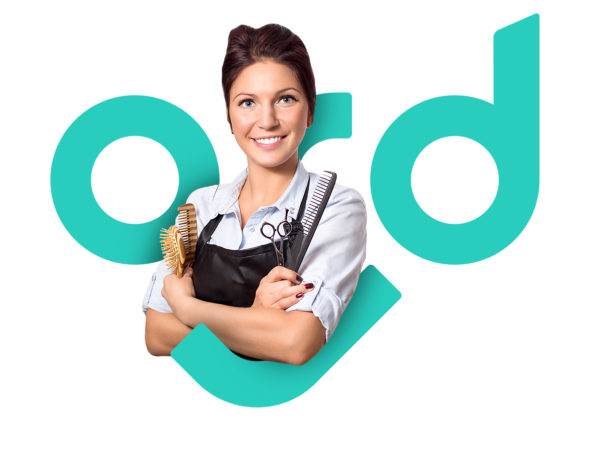 Service industry
Hiring people to work in service industry is no secret to us – we have years of experience helping enterprises looking for employees in hotels, restaurants and such.
You need a chef, a kitchen assistant, a waiter or someone to help clean the place? We will find you a candidate with the right experience for every position.