Employee leasing services
Business operation is a real challenge, so it's worth taking care of every detail of its functioning – above all a perfectly selected team.
What do we offer?
At Workafford, we offer services for employers who want to fill the job positions with appropriate applicants.
Employers use our services both when they are looking for employees for permanent employment but also when they increase production for some time and need additional, qualified people for the time being on a temporary basis.
In both cases, it is worth using the recruitment or leasing of employees conducted by our company. Leasing is the opportunity to hire people willing to work through the Workafford agency, which is a very beneficial and convenient solution for all employers.
Employee leasing is a modern way of employing – it involves an absolute minimum of formalities, the employer is not associated with the employee and does not need to have a separate HR department to hire employees and run their HR and payroll matters. Recruitment of people from an external company allows flexibility and free increase or decrease of employment, depending on the current needs of the company. While obviously, we take care of formalities. What else do you need?
Employee leasing – what does recruitment look like?
Flexible employment is the future of business. Employee leasing offered by Workafford recruitment agency can definitely become a great support for your company.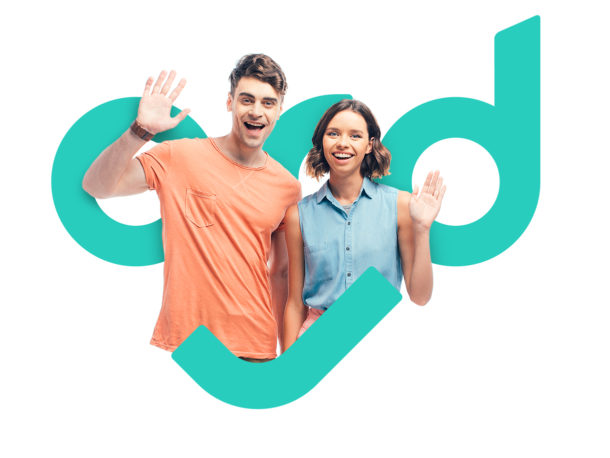 Employee database
At the very beginning, we will offer you a database of people who are willing to work in the position you are looking for. These people are thoroughly scanned by us, so we are sure that they are the right candidates.
In addition to offering you suitable candidates by leasing, we will also provide administrative and HR services, so you don't have to appoint the right departments in your company to deal with it. Hence, you save your time and money.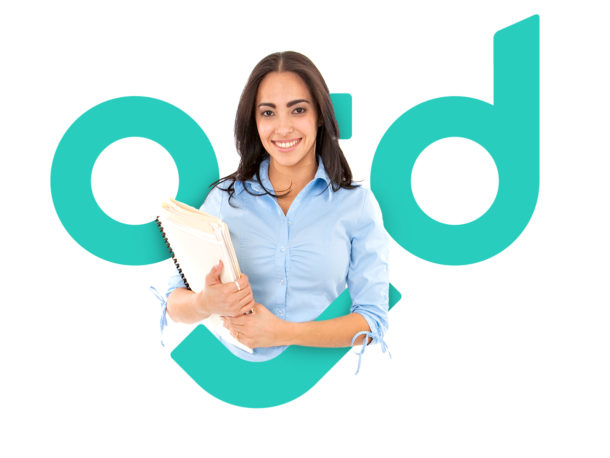 Accurate verification
During the recruitment process, each employee is verified in terms of skills, qualifications, knowledge of a foreign language, as well as experience. This approach means that we can offer you leasing of both specialists and people just starting their professional career, willing to work and engaged, as well as being extremely diligent and honest. In other words, you can be sure that these workers are going to be the best.
Employee leasing – benefits for the employer
The great advantage of working with us in terms of employee leasing is Workafford's management of all matters related to their employment.
Comprehensive services
Our services in this area include personnel management, calculation of remuneration along with all benefits and taxes, as well as conducting training and initial preparation for the performance of their future duties commissioned by the new employer.
Favorable conditions
Additionally, we make sure that we approach each contractor individually, which allows us to propose favorable terms of cooperation.
Many savings
Another advantage of employee leasing is the shortening of the recruitment and selection process of potential job candidates in a given company, which significantly saves the company's budget and time.
It is worth knowing that employee leasing allows you to gain much more financial benefits than you might think.